You can connect a Bot Account to the platform. To create it, go to the Viber admin panel using your mobile number and click on the corresponding button.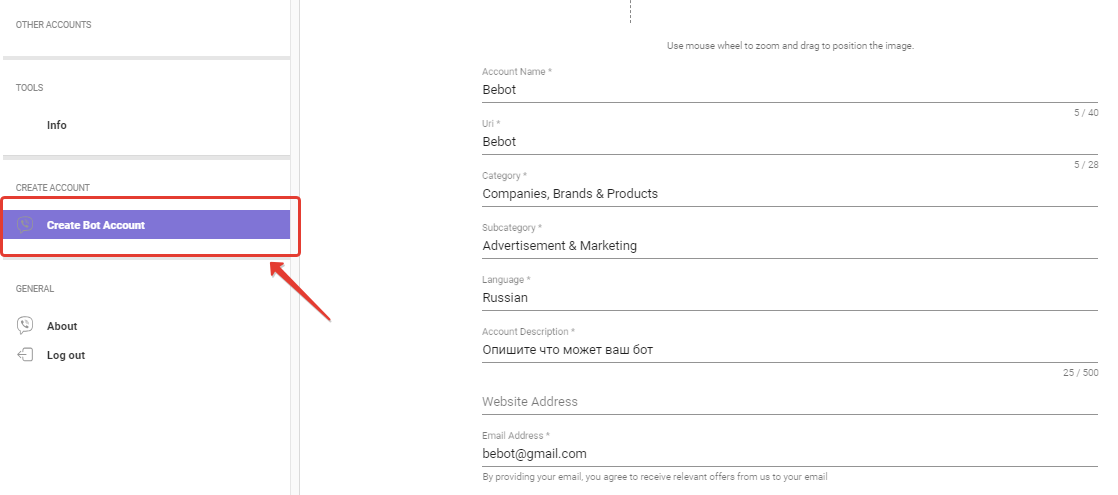 Fill in all the required fields on the right: add an avatar, name, category, etc. Then click "Create" button.
You will get your flow token. A token is a unique key consisting of a set of letters and numbers.

Copy the token and connect the flow to the BotHelp platform.
Connect Viber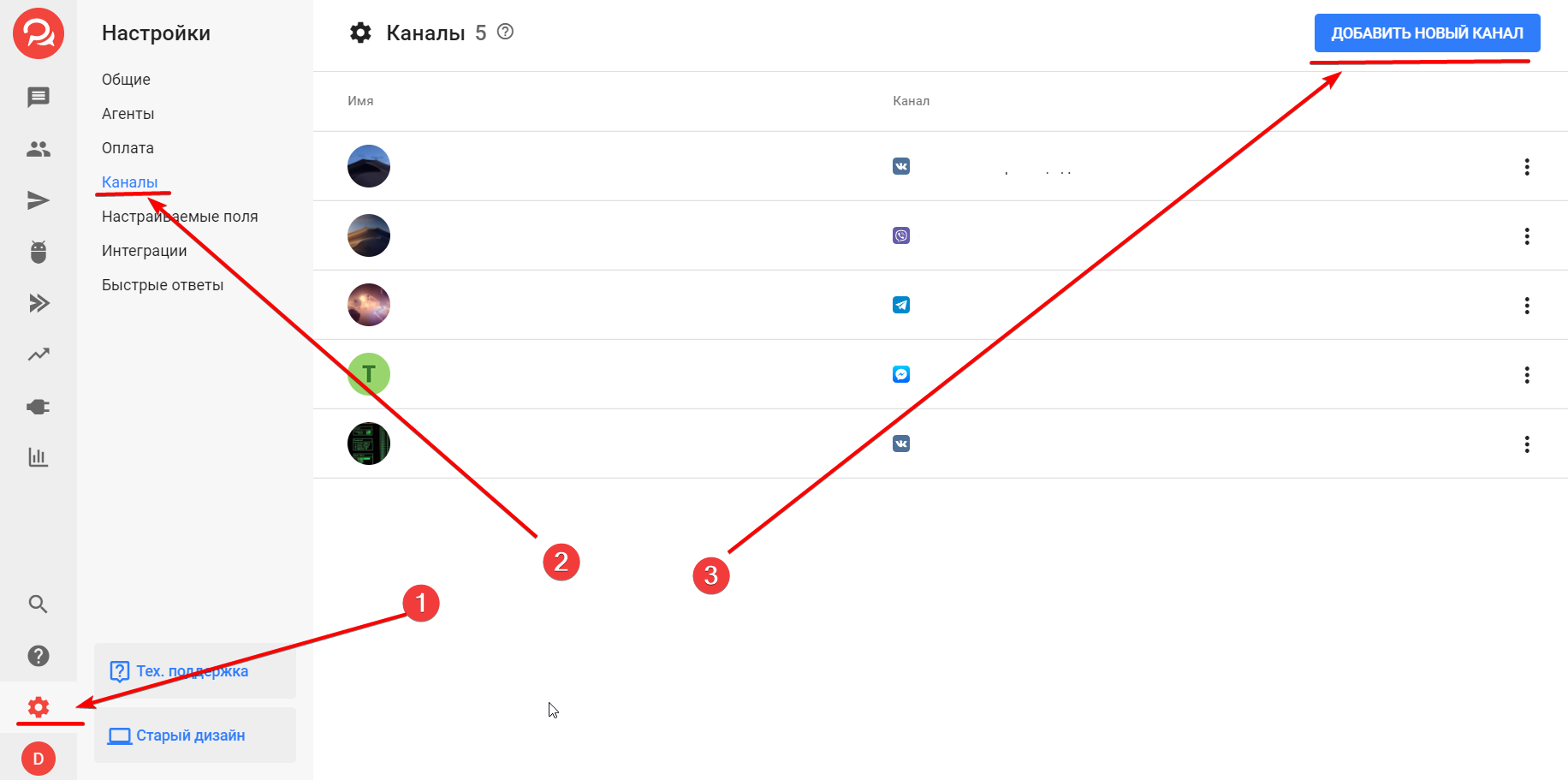 Go to the account settings

Click on the "Add new channel" button

Select Viber from the list of available channels

Enter the public Viber key (token) of your account in the field.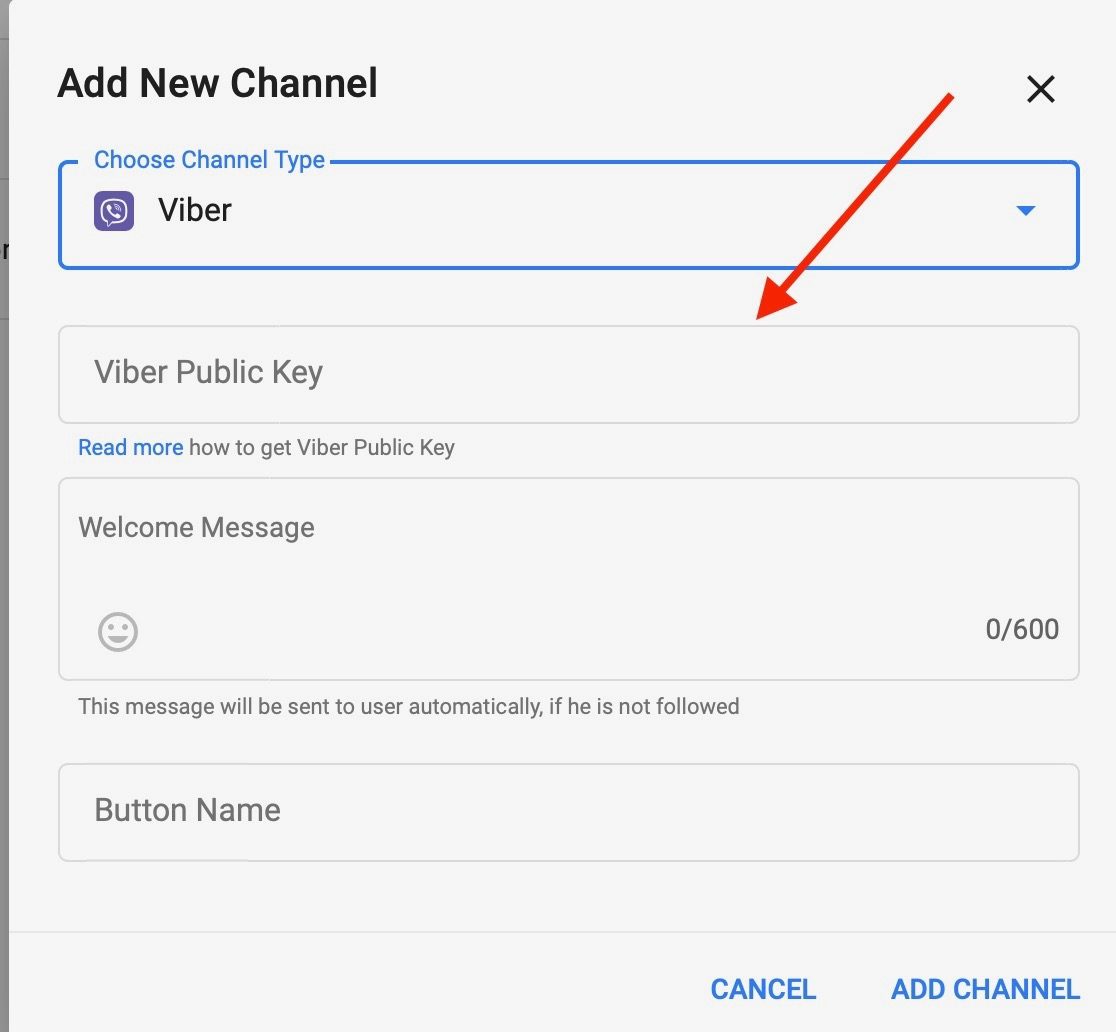 The new channel should appear in the connected list. If it did not appear, write to us in the support chat.
Important. Create a flow only from your personal account.
The channel connected to the platform gets its subscriber base. If you lose access to the account from which the flow was created or it is deleted, then you will not lose all subscribers.
If you want to test the flow on a computer, download the application.
---
Do you still have a question? Please, write to us in the chat 😃